The best rheumatologists and world-renowned industry leaders from around the region will be gathering to share the latest advances in rheumatology. With over 250+ expert presentations and specially curated industry symposia sessions to choose from, you don't want to miss out!
Book your ticket now to benefit from amazing early bird discounts, learn from the best minds in your region, and reconnect with friends and colleagues in breath-taking Hong Kong!
Stand a chance to get published in the IJRD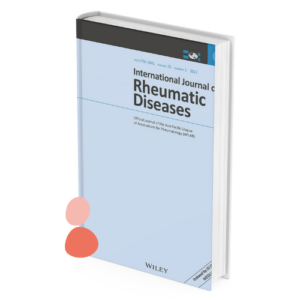 This is your opportunity to share your valuable knowledge with fellow peers and receive expert feedback from leaders in the rheumatology field. Be part of this global congress dedicated to promoting and driving innovation within the rheumatology space.
If accepted, your work will be published in the online supplement of the International Journal of Rheumatic Diseases (IJRD).
Abstract submission deadline: 8 July 2022
Exploring famous Hong Kong sights
Hop on the iconic Star Ferry
The Star Ferry is the fastest and cheapest way to travel between Tsim Sha Tsui and Central or Wan Chai, taking less than five minutes to cross between the two shores. The short trip also offers one of the best views of the iconic Hong Kong skyline, providing front row seats to the sights of Victoria Harbor.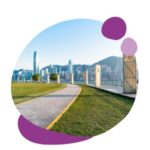 Stroll through West Kowloon Art Park
Known for its greenery and for being an art hub, Art Park in West Kowloon Cultural District, is a prime spot for viewing the Victoria Harbor during sunset. If you are looking for something more than picnicking, be sure to rent a bike to view the small-scale exhibitions that change throughout the year.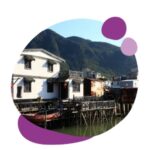 Explore the Tai O Fishing Village
A quaint little village inhabited by the Tanka 'boat-people' for more than 200 years. Stroll through the semi-floating market for a plethora of dried seafood and traditional snacks, or hop on a boat tour and view one of Hong Kong's last-standing stilt settlements up close.