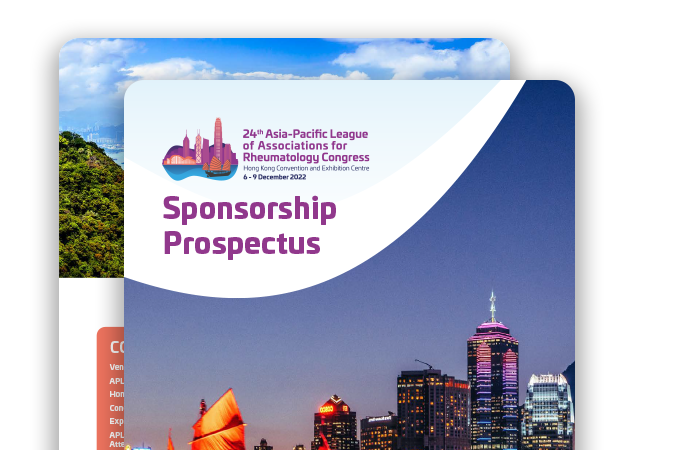 APLAR 2022 Hong Kong partner prospectus now available
APLAR has a range of opportunities available for interested supporters of the 24th Asia Pacific League of Associations for Rheumatology Congress (APLAR 2022).
For more information please contact our APLAR Industry Liaison:
APLAR Industry Liaison
Thomas Howden
+61 2 9213 4016
thomas.howden@mci-group.com
Important dates
19 November 2021
APLAR ranked partner application deadline
3 December 2021
Unranked partner applications open
THANK YOU FOR YOUR SUPPORT
APLAR has a range of opportunities available for interested supporters of the 24th Asia Pacific League of Associations for Rheumatology Congress (APLAR 2022).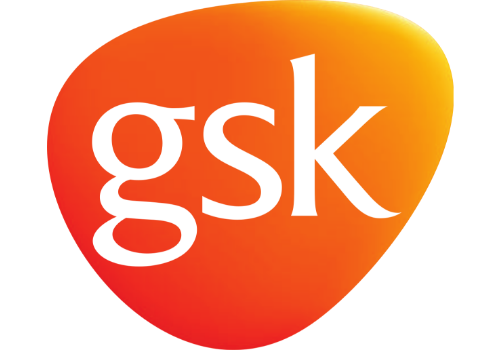 GSK are a science-led global healthcare company with a special purpose to improve the quality of human life by helping people do more, feel better, live longer.
Every day, they help improve the health of millions of people around the world by discovering, developing and manufacturing innovative medicines, vaccines and consumer healthcare products. 
GSK are building a stronger purpose and performance culture underpinned by our values and expectations – so that together we can deliver extraordinary impact for patients and consumers and make GSK a brilliant place to work.
Their values are Patient focus, Transparency, Respect, Integrity.
Our expectations are Courage, Accountability, Development, Teamwork.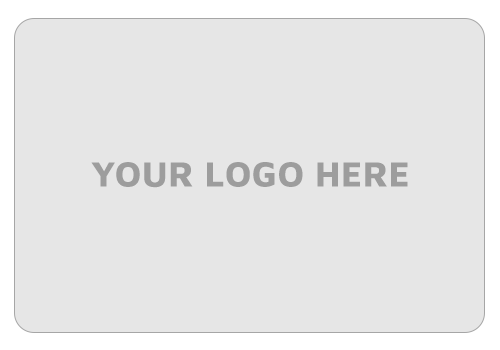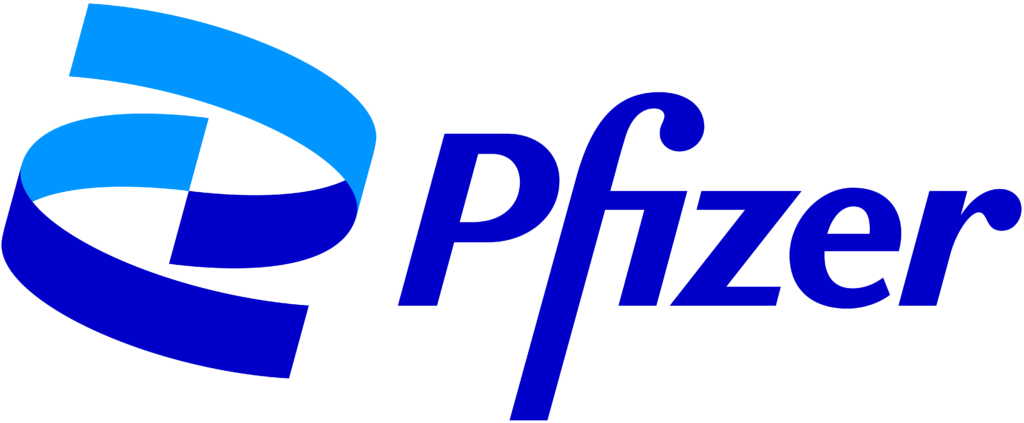 At Pfizer, we apply science and our global resources to improve health and well-being at every stage of life. We strive to set the standard for quality, safety and value in the discovery, development and manufacturing of medicines. Our diversified global health care portfolio includes human biologic and small molecule medicines and vaccines, as well as many of the world's best-known consumer products.
Every day, Pfizer colleagues work across developed and emerging markets to advance wellness, prevention, treatments and cures that challenge the most feared diseases of our time. Consistent with our responsibility as the world's leading biopharmaceutical company, we also collaborate with health care providers, governments and local communities to support and expand access to reliable, affordable health care around the world. For more than 150 years, Pfizer has worked to make a difference for all who rely on us.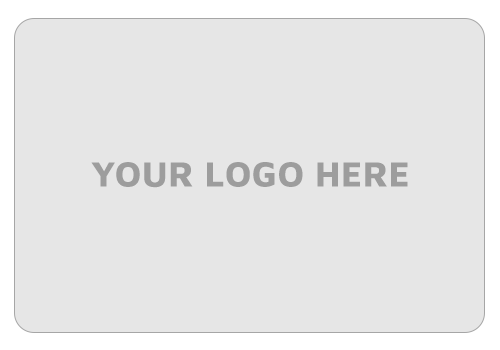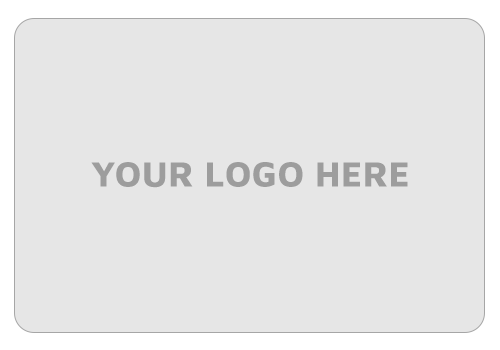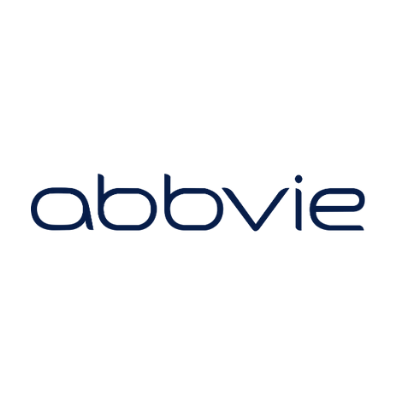 As a new biopharmaceutical company, AbbVie combines the expertise of a recognised pharmaceutical company with the focus and innovative spirit of a biotech. Through a targeted, patient-centric approach to research and development, AbbVie accelerates new scientific discoveries to address some of the most complex diseases in the world, while our services and partnerships help us create greater access and outcomes for the health of all Australians.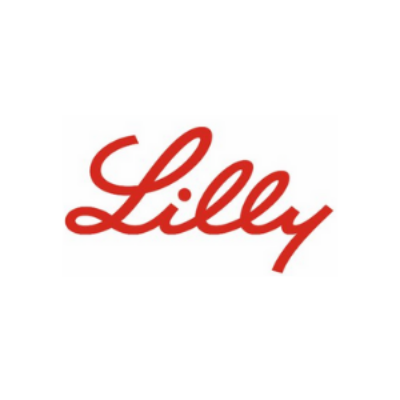 Lilly is a global healthcare leader that unites caring with discovery to make life better for people around the world. We were founded more than a century ago by a man committed to creating high-quality medicines that meet real needs, and today we remain true to that mission in all our work.
Across the globe, Lilly employees work to discover and bring life-changing medicines to those who need them, improve the understanding and management of disease, and give back to communities through philanthropy and volunteerism.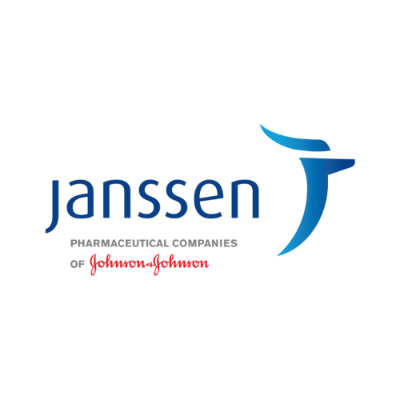 At Janssen, they're creating a future where disease is a thing of the past. Janssen is the Pharmaceutical Companies of Johnson & Johnson, working tirelessly to make that future a reality for patients everywhere by fighting sickness with science, improving access with ingenuity, and healing hopelessness with heart. They focus on areas of medicine where we can make the biggest difference: Cardiovascular & Metabolism, Immunology, Infectious Diseases & Vaccines, Neuroscience, Oncology, and Pulmonary Hypertension.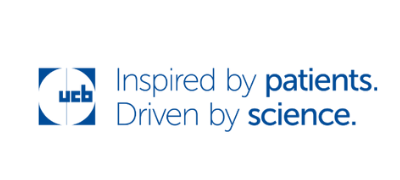 UCB is a global biopharmaceutical company focused on the discovery and development of innovative medicines. Our ambition is to transform the lives of people living with severe diseases, with a focus in immunology and neurology.
Industry Program Sponsors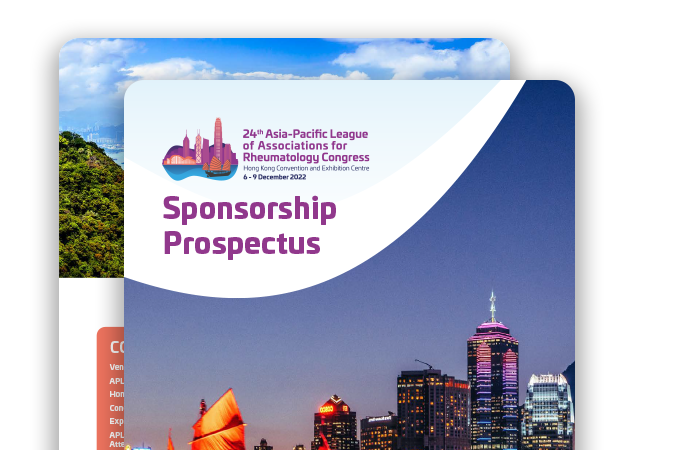 APLAR 2022 Hong Kong partner prospectus now available