APLAR 2023 will be held in Chiang Mai, the largest city in Northern Thailand.
Chiang Mai, a city located in the northern part of Thailand that is known for its rich history, diverse culture, and stunning natural landscapes. Chiang Mai is a popular destination for travelers from all over the world, offering a unique blend of modern amenities and traditional charm.
With its ancient temples, vibrant markets, and delicious cuisine, Chiang Mai is a city that has something to offer everyone. Whether you're interested in exploring the local culture, immersing yourself in nature, or simply relaxing and enjoying the laid-back vibe, Chiang Mai is the perfect place to do it.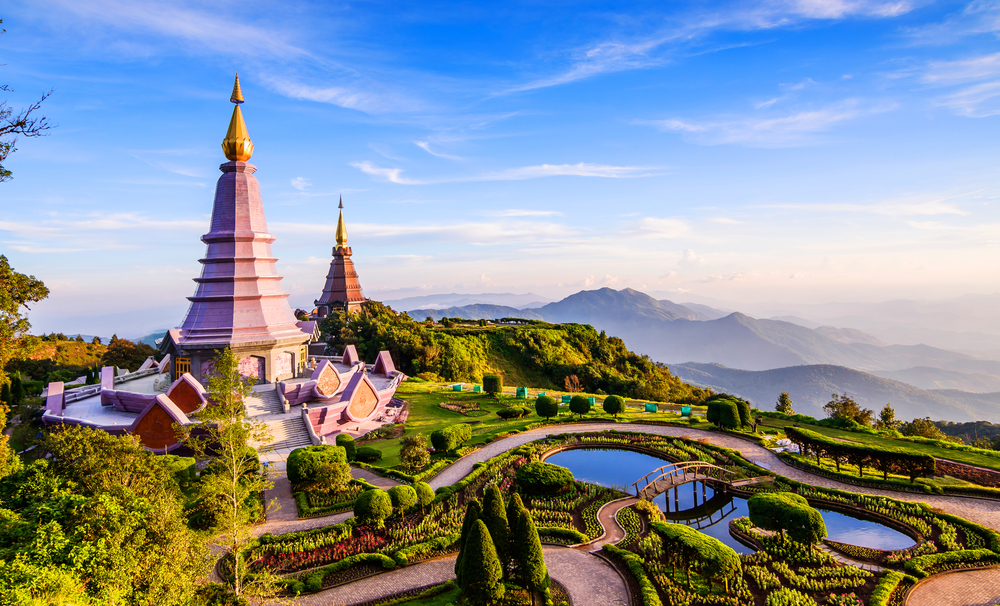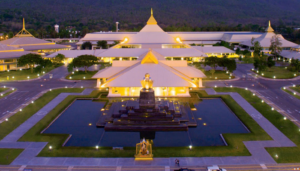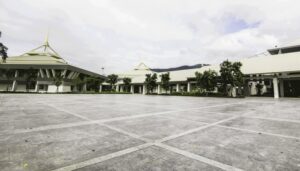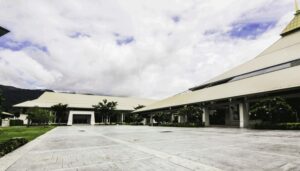 Chiang Mai International Exhibition and Convention Centre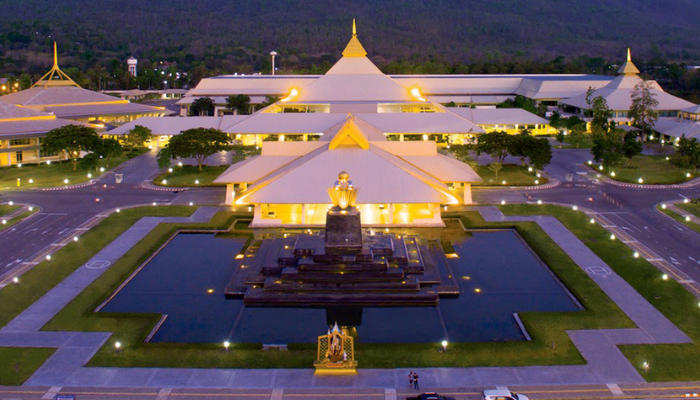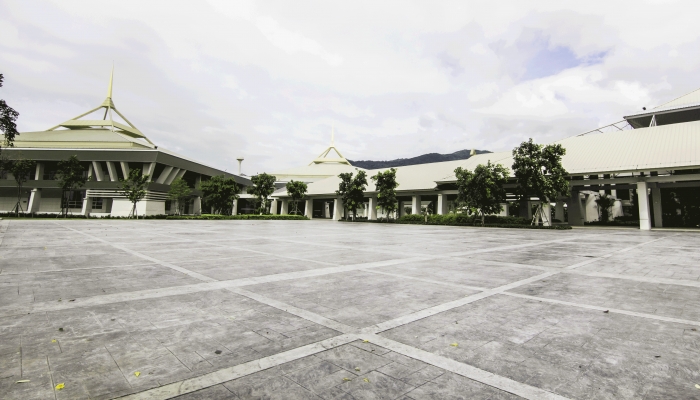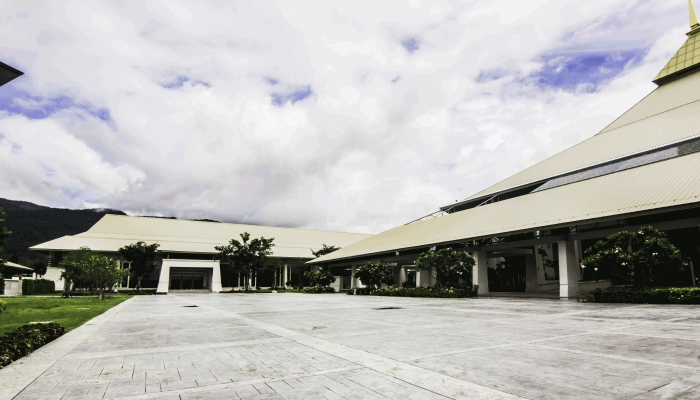 Chiang Mai International Exhibition and Convention Centre