Be sure to register EARLY & SAVE!
Registration for the Asia Pacific League for Associations in Rheumatology 2023 is now open.
The APLAR program will deliver live sessions featuring the latest, best-in-class research and provide an opportunity to connect and stay apprised of the latest developments and innovations in the field.
Important dates
Early bird:
Open now until 1
st
September 2023
Standard:
From 2
nd
September to 23
rd
November
Late:
From 24
th
November to 11
th
December
Important dates
Early bird:
Open now until 1st 18th September 2023
EARLY BIRD EXTENDED

Standard:
From 19th September to 23rd November

Late:
From 24th November to 11th December

Registration prices can vary depending on the type of ticket purchased.
Registration includes the following:
Early Bird

Standard

Late

Medical Scientist

Developed Countries

Medical Scientist

Developing Countries

Allied Health professional / Nurse / Researcher / Trainee

Developed Countries

Allied Health professional / Nurse / Researcher / Trainee

Developing Countries

Resident/undergraduate

Student rate
View all the workshops on the Congress Program page. Register via the registration portal to secure your place.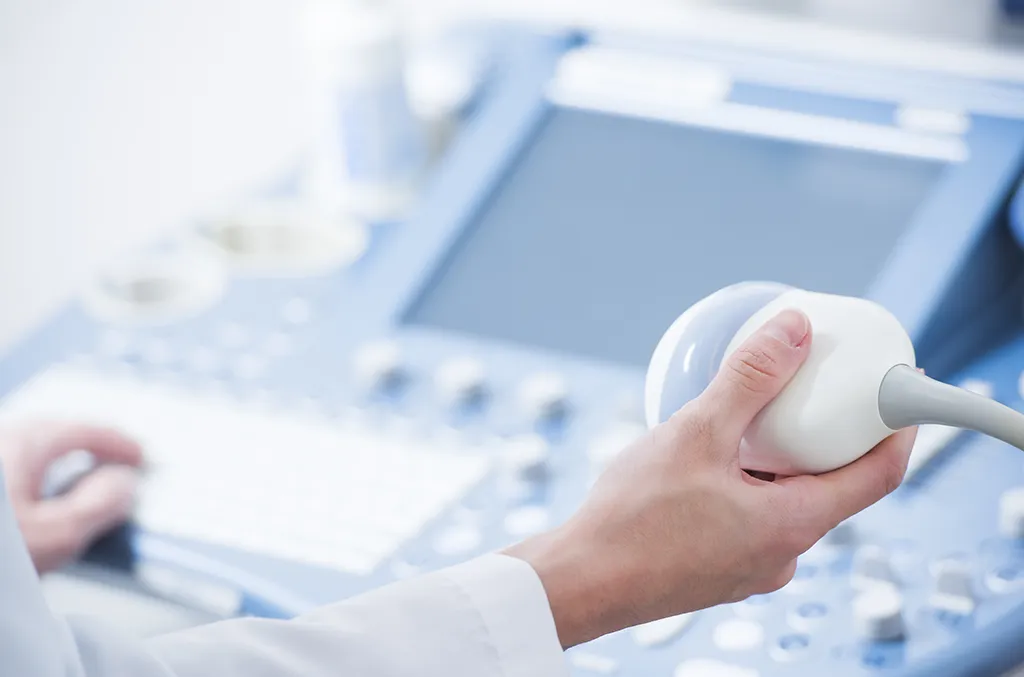 MSK Ultrasound Workshop (Basic & Intermediate)
Musculoskeletal ultrasound is a rapidly growing field in rheumatology and has become an increasingly important tool for assessing various musculoskeletal disorders. Compared to other imaging modalities such as X-rays, CT scans and MRI, musculoskeletal ultrasound has several advantages, including its non-invasiveness, cost-effectiveness, and the ability to perform dynamic assessments in real-time. 

This course focuses on a basic sonoanatomy and standard scanning of peripheral joints.  With the help of this course, you will learn about the sonoanatomy of the musculoskeletal system, and how to use ultrasound to diagnose and monitor joint diseases. The participants will also learn about the practical aspects of performing musculoskeletal ultrasound, including patient positioning, probe selection, and interpretation of images along with the assessment to help participants learn better.
DATES:
7th December, 0830–1700
8th December 0830–1500
COST:
AYR/trainee/student rate: USD250
Medical/physician rate: USD400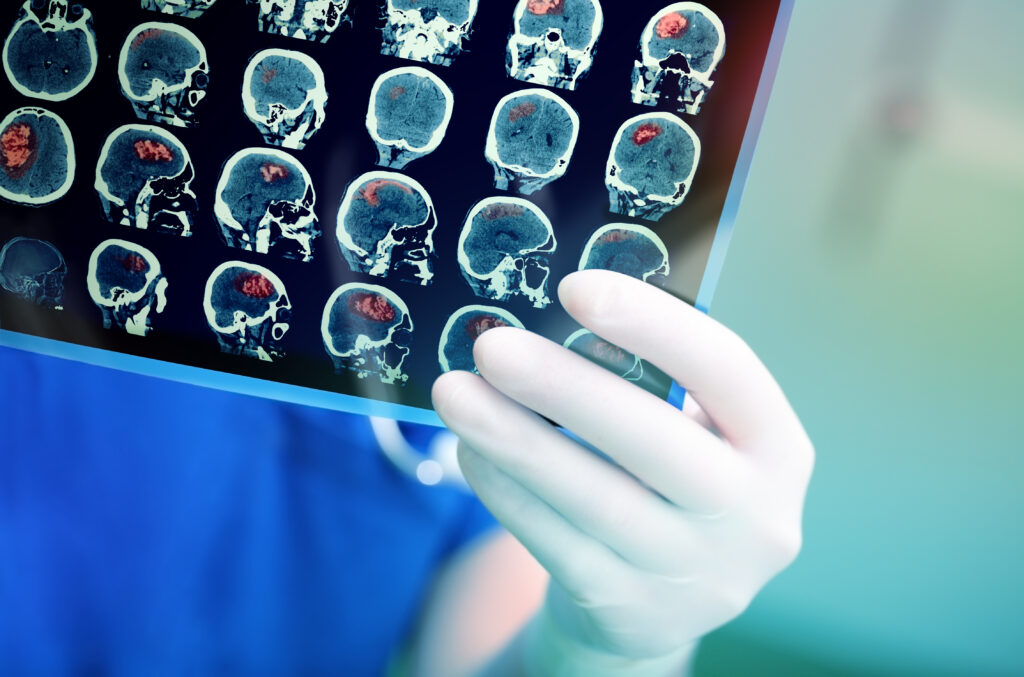 Imaging course for rheumatologists with focus on MRI Axial Imaging (spine and SI joints) and Peripheral Imaging for axSpA and PsA.
DATES:
7th December, 0900–1600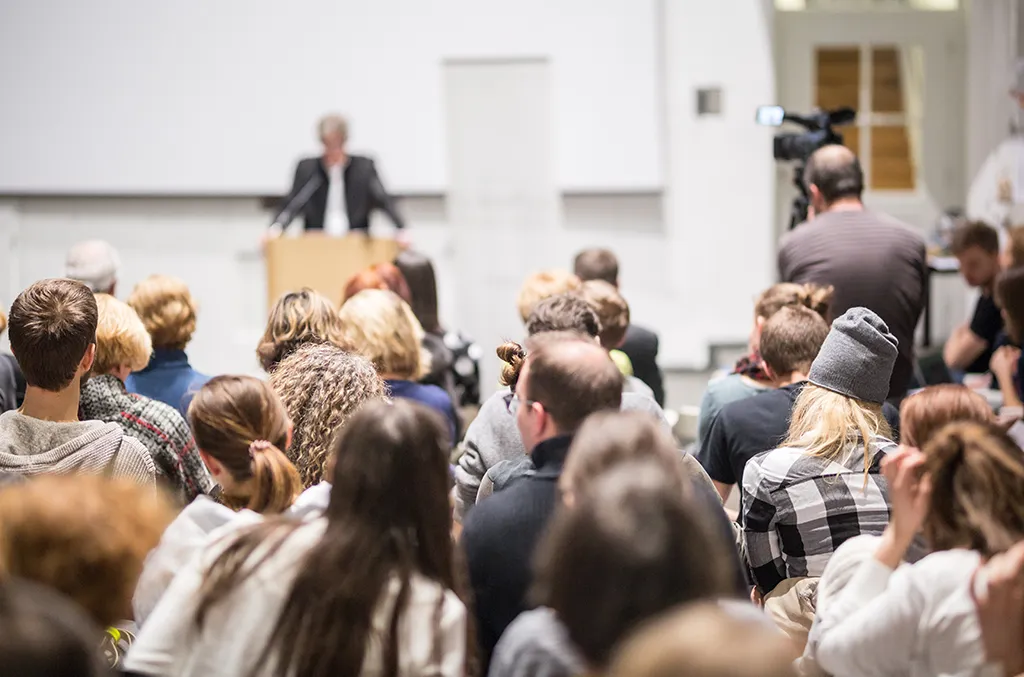 DATES:
8th December, 0900–1200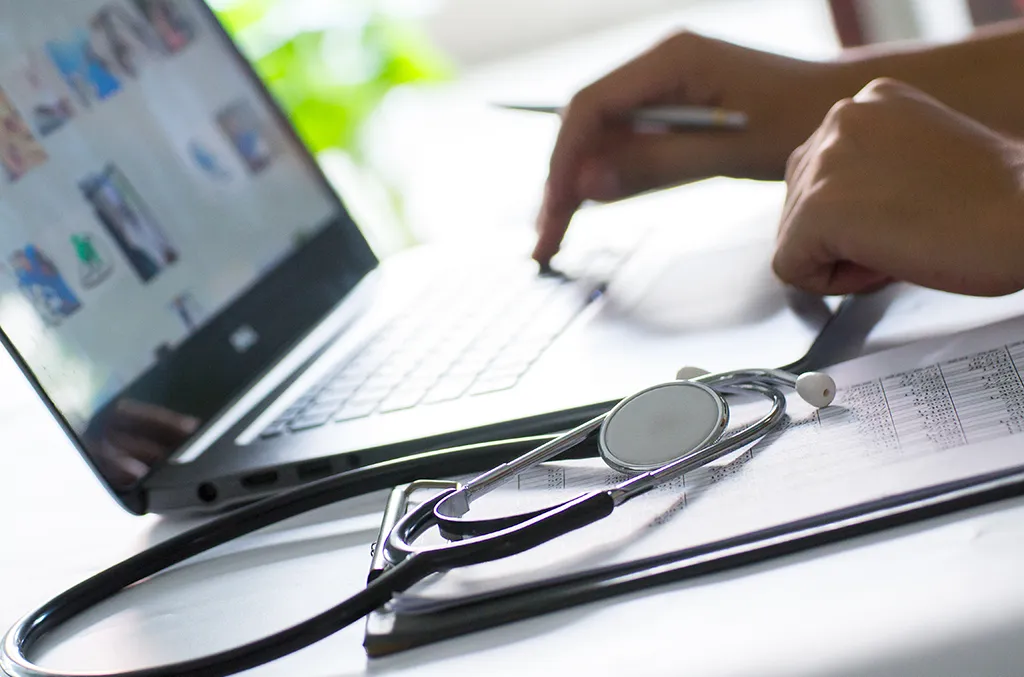 Prof Oliver Distler will introduce how to do a mRSS assessment, following this there will be ability to conduct x3 rotations with x3 SSc patients.
DATES:
8th December, 0900–1200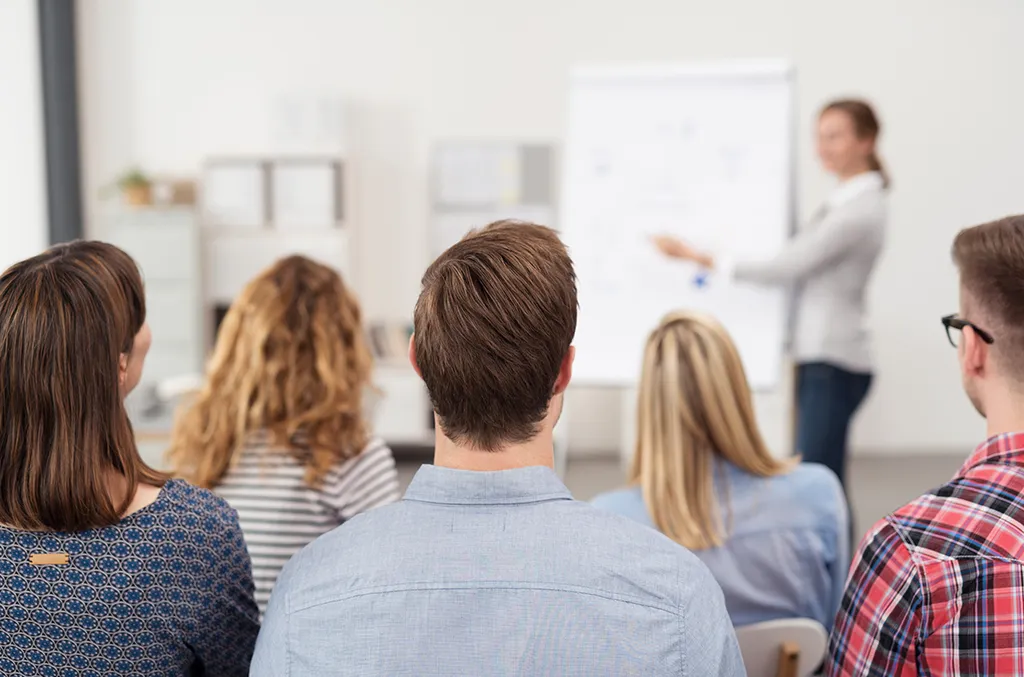 Academic Publishing Writing Course
DATES:
8th December, 1245–1400
Payable in full as per the indicated price at registration
Registrations are only validated and concerned a complete registration at the time of full payment
Registrations not paid in full are considered invalid and attendance is not permitted
All Registrations are invoiced in USD
All payments are to be made in USD, any bank fees are incurred by the payee in addition to the registration fee.
Any reduction in payment due to transaction fees will be considered an invalid registration
Payment conditions:
Payment is due on at the time of registration. If payment is not provided as per the payment terms, registration may be cancelled and considered invalid.
Full payment of all items is requested by credit card when registering.
A payment processing fee of 2.95% applies to all credit card payments.
Methods of payment:
Credit card: only MasterCard and Visa are accepted.
Any bank fees associated with the transfer is the responsibility of the customer.
All payments are to be made in USD.
Please indicate the participant's name and "APLAR23" on ALL payments.
Payment by personal cheques are not accepted.
Registration/ Modifications/ Cancellations Conditions
Cancellation conditions:
All cancellations must be received in writing sent to MCI info@aplarcongress.com. The following cancellation policy applies:
Cancellations of the registration(s) prior to 14 August 2023: Payment made will be refunded in full. (Excluding any bank or credit card and administration fees) 
Cancellations on or after 15 August 2023: No refund available.
Postponed event: All registrations will be transferred and considered valid to the new event date.
Cancellation of the event by host: Full refund will apply. (Excluding any bank or credit card and administration fees)
Modification policy:
Any modification requests must be received in writing sent to MCI at info@aplarcongress.com. MCI are not liable for errors or incorrect details supplied at time of registration.
Transfer of registration:
As an alternative to cancellation, paid registrations may be transferred to another, subject to written approval and an administration fee.
Accommodation cancellation:
Please refer to the individual cancellation policy of the hotel to ensure you are aware of cancellation penalties that may be applicable at your chosen hotel.
MCI is not liable or responsible for an fees or charges applied by a third party supplier or accommodation agent related to or from or for the duration of booking period related to APLAR 2023.
Force majeure:
MCI and the venue are not responsible for either the partial or total non-execution of the contract in the event of accident, an act caused by a third party, such as Acts of God including, without limitation, credible threats of natural disaster in the geographic vicinity of the hotel, war, curtailment or interruption of transportation facilities, threats or acts of terrorism or similar acts, governmental travel advisory, a governmental elevation of the terrorism alert level, civil disturbance, the issue of a Travel Warning by the World Health Organization or any other cause comparable events or disaster beyond the parties' control which prevents the venue from accommodating the clients of MCI for the event or if for the same reasons the event is cancelled by MCI.
Closure of a hotel:
Should hotels close prior to the congress, MCI (event organisers) will not assist to seek any pre-payment made by a delegate direct to the hotel or offer alternative options to the delegate. As the contract is direct between the hotel and delegate, no guarantee can be provided by MCI to any compensation MCI will not be financially liable for any financial loss. At the time of booking a hotel, be aware of the individual Terms and Conditions of the Hotel you are entering into an agreement with.
Insurance and liability:
It is recommended that participants obtain adequate cover for travel, health and accident insurance. MCI as organisers cannot accept responsibility for personal travel, injuries, or loss of, or damage to, private property belonging to the participants and accompanying persons. MCI (congress manager) do not take responsibility for attendees failing to insure.
Restrictions to travel:
MCI recommends ensuring travel to Thailand is permitted. In the event Domestic or International restrictions apply, MCI will not cover any expenses related to restrictions to travel to Thailand, during the APLAR 2023.
Privacy & Data Collection
Data privacy policy:
For further information on how your data will be used, we invite you to carefully read the Data Protection and Privacy Policy: https://www.mci-group.com/privacy-statement
Privacy statement:
The provided name and contact information, including electronic address, may be used by parties directly related to the event such as the organisers and approved stakeholders, for relevant purposes such as promotion, networking, and administration of this, and future events of this type. If you do not consent, please email info@aplarcongress.com. In addition, your name, organisation and country/state of origin may be published on the delegate list which may be provided to delegates, exhibitors and sponsors at the conference. If you do not wish your details to be included in this list, please contact info@aplarcongress.com.
Email communication:
By providing your email address, you consent to be contacted by this method in relation to this event and future events of this type. Should you not wish your details to be used for any of the above purposes, please contact info@aplarcongress.com.
You may use handheld cameras and/or smart phones at the Event to take photographs and videos/films for personal, non-commercial use, provided the act of so doing is not disruptive, intrusive or in breach of any person's intellectual property, privacy rights, or other rights.
We may (or may engage contracted service providers to) photograph, take video, or "stream" and make sound recordings (each, a "Recording") to document and display the Event experience. We and the Host may edit and publish Recordings in any media as a record of the Event and for the promotion of the Host's an/or Our future events.
You irrevocably consent to the inclusion of images and sounds of You, each Relevant Person (picture and voice) and Your participation in the Event (including Your promotional materials) in Recordings.