Accommodation information coming soon
Cancellation policies for each hotel is stipulated during the booking process. All congress hotels will provide a 100% refund if cancelled prior to 30 days before the conference dates.
If cancellation is requested within 30 days of arrival due COVID-19 restrictions deposits paid to the hotel are to be refunded.
Review the full terms and conditions of booking by selecting book hotel under the hotel of your choice.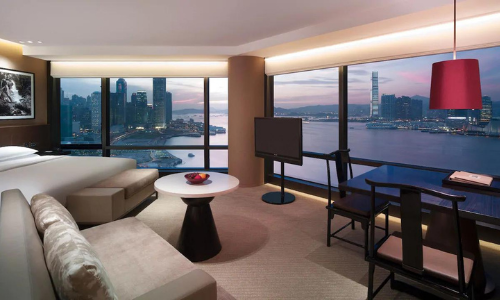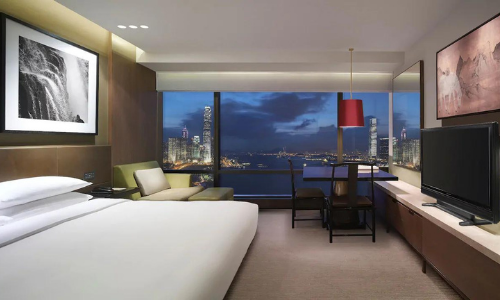 International buffet breakfast is available at HKD 371.80 per person.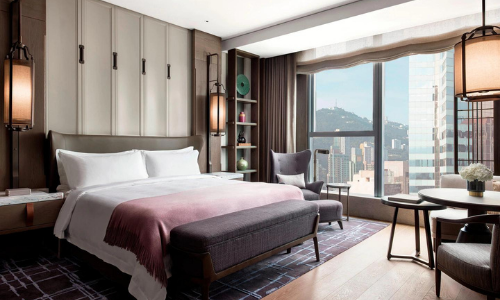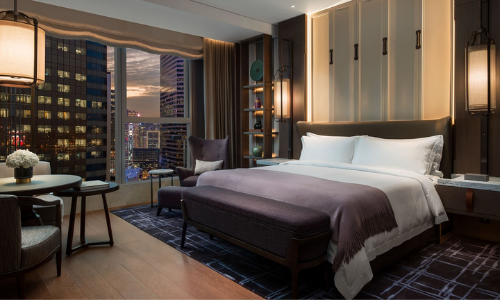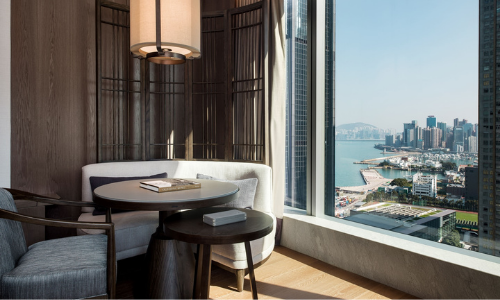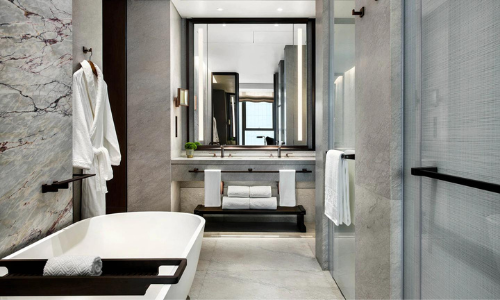 Novotel Hong Kong Century