Explore the abstract topics
The APLAR Congress brings together world-class researchers and thought-leaders from rheumatologists, orthopedic surgeons, clinical immunologists, physiatrists, physical and occupational therapists, pediatricians and researchers from allied disciplines.
From advances in pain management and treatments, to genetics and innovative diagnosing techniques, there is a host of topics in clinical and scientific rheumatology research, related allied healthcare, and more for our authors to choose from. Start planning your submission today!
What you can expect from this year's program
APLAR 2022 promises to be an unmissable event for those in the field of rheumatology. Here are some of the highlights of what you can expect from this year's stimulating program: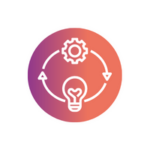 Engaging workshops presented by medical experts
Take part in educational workshops and courses at APLAR 2022 and continue your learning journey.
Ground-breaking keynote lectures
Gain insight into leading clinical and scientific research presented by international trailblazers in rheumatology.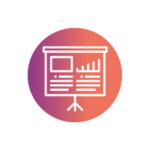 Exciting industry-lead symposia
Attend industry symposia and an interactive exhibition hall, featuring the latest advances in clinical rheumatology treatment.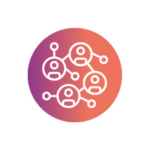 Unmissable networking opportunities
Network and collaborate ideas with rheumatology specialists from around the globe in thriving Hong Kong.