Hong Kong Convention and Exhibition Centre
The iconic architecture of the HKCEC stands proudly on the waterfront of Hong Kong's world-famous Victoria Harbour. This is more than simply a breath-taking location – it also places the Centre right at the heart of the city, within the Central Business District.
Not only does the harbour location provide a spectacular backdrop to events but it also means Hong Kong's Central Business District and the best of the city is on the Centre's doorstep – and it's a vibrant city packed full of colour and life.
Visitors can walk to the HKCEC from the MTR Wanchai Station or Wanchai ferry pier within 10 minutes.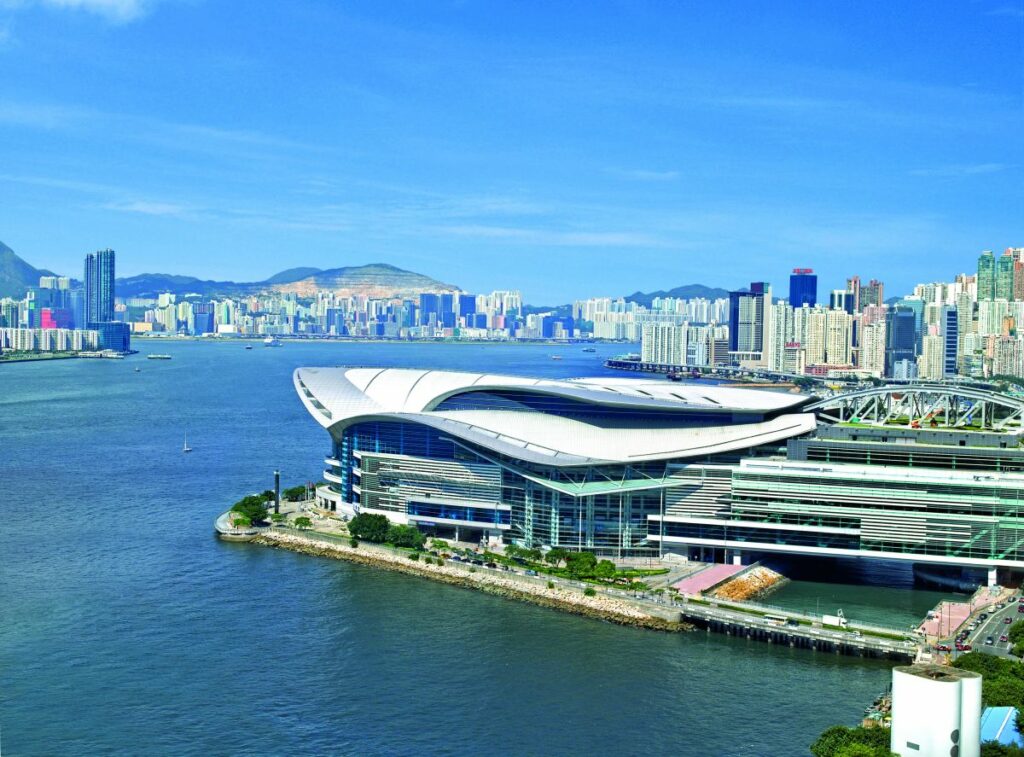 At the Hong Kong Convention and Exhibition Centre, they understand that connectivity is vital in today's world and provides Wi-Fi service for HKCEC's users and visitors on a complimentary basis. Complimentary wireless Internet access suitable for browsing, social media and email messaging is available at the HKCEC.
Morning tea, lunch and afternoon tea will be served daily in the exhibition.