Overcoming the challenges of managing PAH associated with SLE and SSc: Screening, diagnosis, treatment and multidisciplinary teams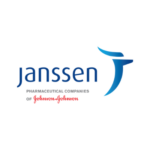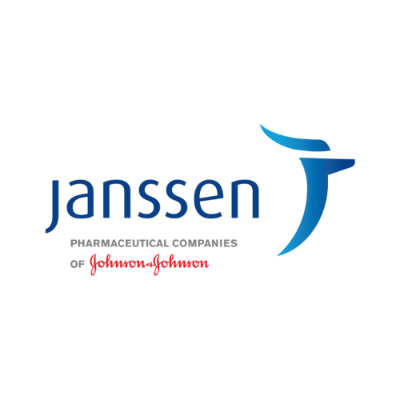 Chair: Dr CC Mok (Hong Kong)
Pulmonary arterial hypertension (PAH) is a devastating complication of different connective tissue diseases (CTD), including systemic lupus erythematosus (SLE) and systemic sclerosis (SSc). While there have been advancements in PAH treatment options over the past two decades, there still remain significant unmet needs for patients with PAH associated with SSc and SLE. Notably, SSc-PAH is associated with distinctive histopathology, an unfavourable outcome, and blunted responsiveness to modern PAH therapies. Reaching definitive diagnosis is also challenging as CTD patients may be affected by different forms of pulmonary hypertension (PH) concurrently.

Early symptoms of PAH are non-specific and often unrecognised or attributed to SLE or SSc. Increasing PAH awareness among healthcare professionals (HCPs) is paramount. HCPs should implement regular PAH screening for CTD patients, as early detection of PAH may be one of the most efficacious ways of improving the prognosis of SSc-PAH. Various screening methods are recommended, based on clinical evaluation, pulmonary function testing, echocardiography, biomarkers or a combination of parameters. The treatment of PAH in SSc and SLE patients is complex and decided based on initial evaluation of severity and prognostic risk, as well as subsequent response to treatment. As both SLE and SSc involve multiple organs, multidisciplinary collaboration is essential.

In this symposium, speakers will review PAH screening modalities and algorithms, discuss the referral process, and how to arrive at a definitive diagnosis of PAH. A summary of treatment guidelines and recommendations for PAH, including 6th World Symposium on Pulmonary Hypertension, European Society of Cardiology/ European Respiratory Society (ESC/ERS) and European Alliance of Associations for Rheumatology (EULAR) will be presented. Finally, key learnings and application to clinical practice will be explored in a patient case study.
The SLE and SSc patient: Screening for PAH
Prof Mengtao LI (CN)
Referral, Diagnosis and Treatment of PAHProf Dr Katherine Fan (Hong Kong)
Q&A Panel