Opening the door towards freedom from Psoriatic arthritis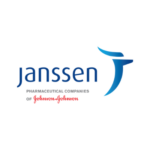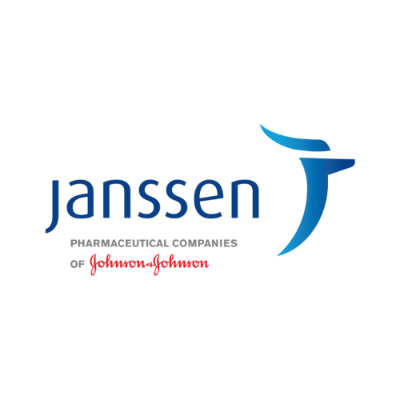 Chair: Peter Nash (Australia)
PsA is a clinicially heterogenous, progressive and chronic inflammatory arthritis that usually co-occurs with psoriasis. The pathogenesis of PsA is complex and not fully understood yet, but it is closely related to the mechanisms underlying psoriasis, as a psoriatic-related disease. One of the key immune pathways is the Interleukin-23/T helper 17 (IL-23/Th 17) axis.
Recent advances on the pathophysiological mechanisms that regulate the initiation and progression of PsA will be discussed, while revisiting the role of IL23/Th17 axis in Psoriatic diseases. IL-23 is mainly produced by dendritic cells, macrophages and keratinocytes. The activation of IL-23 axis induces the differentiation of the naïve T cells towards Th17. Notably, the role of IL-23 is not only critical in inducing the Th17 phenotype but also for enhancing the potential for pathogenicity within the Th17 subset.
Updates in management of PsA will be reviewed, drawing learnings from the DISCOVER-1, DISCOVER-2, and COSMOS trials. The DISCOVER-1/DISCOVER-2 trials were multicentre, double-blind, randomised, placebo-controlled, phase 3 trials which demonstrated the efficacy and safety of guselkumab (GUS), an anti- IL- 23p19- subunit monoclonal antibody in PsA. DISCOVER-1 had TNFi-experienced and biologic-naïve patients, while DISCOVER-2 had biologic-naïve patients only. COSMOS assessed the efficacy and safety of GUS in patients with active psoriatic arthritis who are inadequate responders to tumour necrosis factor inhibitors.
Therapeutic strategies for the optimal use of IL-23 targeted therapeutics, and the role of a multidisciplinary, treat-to-target approach in PsA, will be explored. Real-world experience of Asian PsA patients will be shared, including practical tips.
Welcome and Introduction
Peter Nash (Australia)
PsA pathophysiology and Interleukin 23 inhibitors
Jonathan Sherlock and Iain Blair McInnes (United Kingdom) (TBC)
PsA Management in 2022
Peter Nash (Australia)
Experience of Guselkumab on daily practice
Ho So (Hong Kong)
Panel discussion or Q&A