How can Disease modification apply to SLE Management?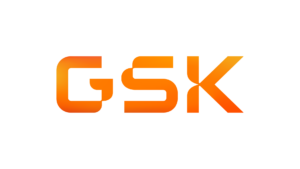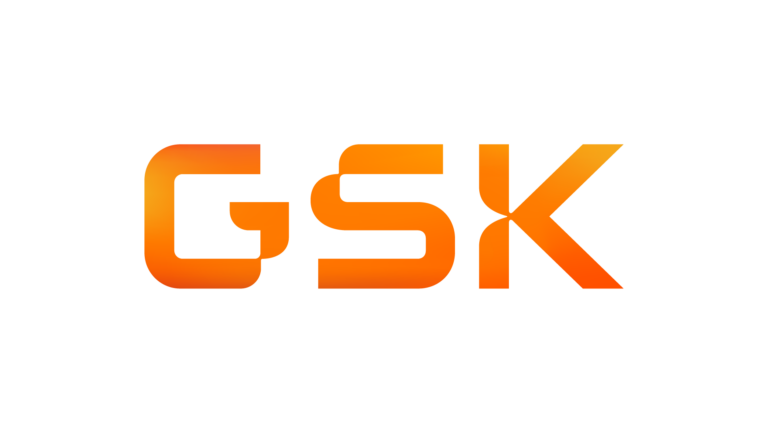 Chair: Dr Winnie Wan Yin Yeung
Systemic lupus erythematosus (SLE), is the most common type of lupus. SLE is an autoimmune disease in which the immune system attacks its own tissues, causing widespread inflammation and tissue damage in the affected organs. It can affect the joints, skin, brain, lungs, kidneys, and blood vessels. There is no cure for lupus, but medical interventions and lifestyle changes can help control it.
People with SLE may experience a variety of symptoms that include fatigue, skin rashes, fevers, and pain or swelling in the joints. Among some adults, having a period of SLE symptoms—called flares—may happen every so often, sometimes even years apart, and go away at other times—called remission. However, other adults may experience SLE flares more frequently throughout their life.
Other symptoms can include sun sensitivity, oral ulcers, arthritis, lung problems, heart problems, kidney problems, seizures, psychosis, and blood cell and immunological abnormalities.
So urgency to treat is not where it needs to be in SLE management. Benlysta often viewed as the treatment of last resort with over reliance on high doses of steroids. Lack of urgency to put Benlysta as Disease Modifying Agents in SLE and LN patients. How to identify the clear angle on patient's identification.
Throughout the lecture, Professor Andrea Doria will share what disease modification means to SLE/LN patients. How we can understand the application of belimumab and standard of care with the sharing of BLISS-LN data. Nevertheless, he will share his personal experience on what kind of patients will be mostly benefit from using Belimumab.
How can Disease modification apply to SLE Management?
Prof Andrea Doria
Review on ILDs: Diagnosis and risk factors
Virtual MDD Discussion through Cases